【US Wearhouse】Bucolapa Rainbow Neon Brown Prescription Contact Lenses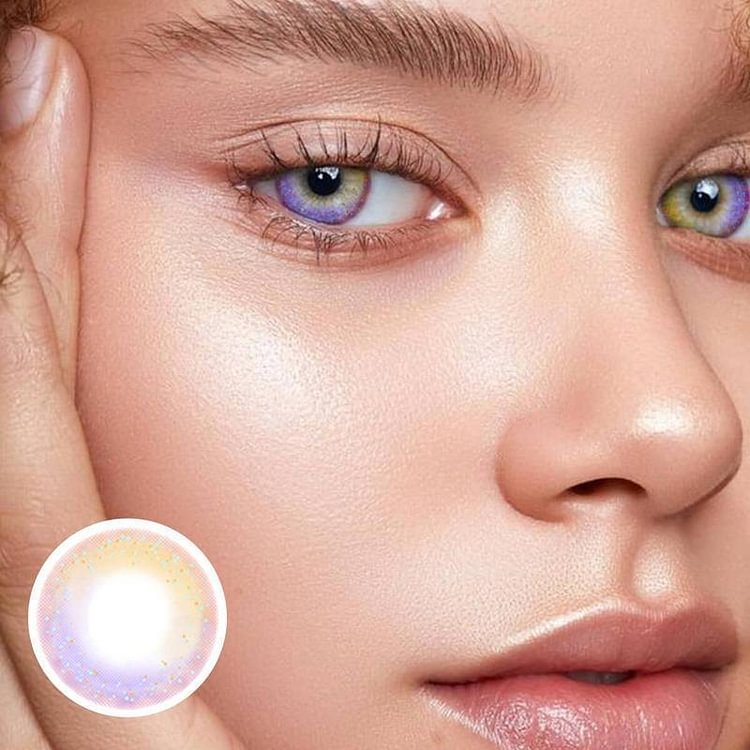 【US Wearhouse】Bucolapa Rainbow Neon Brown Prescription Contact Lenses
Lenses on different eye color will show different effects. Pictures for reference only.
Material: HEMA
Color: Brown
Item Type: Colored Contact Lenses
Lens BC: 8.6mm
Diameter: 14.2mm
Water Content: 42%
Replacement Cycle: 12 Month
Packing Specification: 1 Pair of Lenses
Prescription Power: 0.00
Plano Lenses: If you do not require correction, please select 0.00 power.
Different correction for each eye: If you require a different correction for each eye, you will need to orders 2 boxes: one with your left eye correction and the second with your right eye correction. Unfortunately, we cannot open the original packagings and mix your prescriptions.
Any 3 for Free Shipping Worldwide

Countries

Delivery Time
(Natural Days)

Germany, United Kingdom, France, Netherlands, Spain, Singapore, Sweden, Belgium, Denmark, Luxembourg, Poland

7-14 Days

United States, Australia, Portugal, Hungary, Italy, New Zealand, Finland, Canada, Thailand, Malaysia, Ireland, Estonia, Cyprus, Slovakia

10-20 Days

Mexico, Greece, Croatia, Vietnam, Lithuania, Latvia

15-25 Days

Russia, Austria, Slovenia, Romania, India, Turkey

20-35 Days

UAE, Bulgaria

35-50 Days

Saudi Arabia, Pakistan

>35 days

Shipping From US Warehouse(In normal situation)

2-6 Days

Note:

1. Other countries not in the list, please see the actual payment page or contact our customer service.

2. This table is for reference only, please see the exact shipping cost and delivery time on the actual payment page.